With a series of articles focused on building the 2017-18 Carolina Hurricanes roster well underway, most of the discussion at Canes and Coffee has focused on making a handful of additions to the roster from outside of the organization.
As Coach Bill Peters said pretty forcefully in the end of season press conference, there is a need for a handful of difference-makers. One cannot just boost AHL-level players to the NHL and chuck them straight into top half of the roster roles (though it seemed to work pretty well for Jaccob Slavin, Brett Pesce and Sebastian Aho who skipped the AHL altogether).
But Francis' mantra from the beginning was to build a better and deeper system that was capable supporting a return to the playoffs that was more regular. And the Hurricanes are making progress in that regard and could see help again emerge from below in 2017-18.
Timed well with the start of Jordan Futrell's 2016-17 player reviews for AHL-level Hurricanes prospects (Links: Haydn Fleury and Lucas Wallmark), this week's Thursday Coffee Shop focuses on the 2016-17 Charlotte Checkers players and their potential to make an impact at the NHL level in 2017-18.
Carolina Hurricanes poll questions
Please remember to click 'vote' after each individual poll response.

Loading ...

Loading ...

Loading ...
Discussion questions
1) If Ulf Samuelsson departs for an assistant coaching job with the Blackhawks as rumored, who has guesses for a new coach for the Checkers?
2) Which of the 2016-17 Charlotte Checkers are you highest on? Do you think any have the potential to surprise like Slavin and Pesce and be a difference-maker, not just a depth player, early on?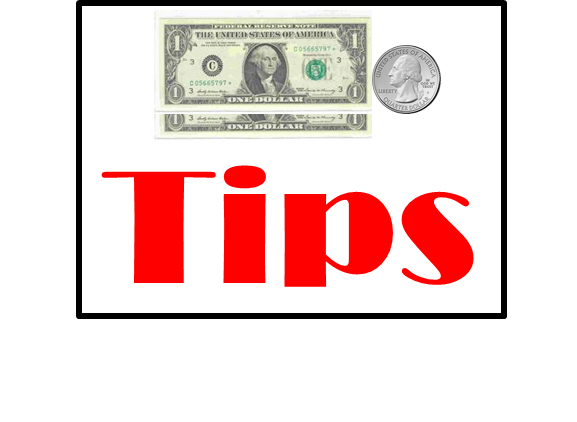 Go Canes!