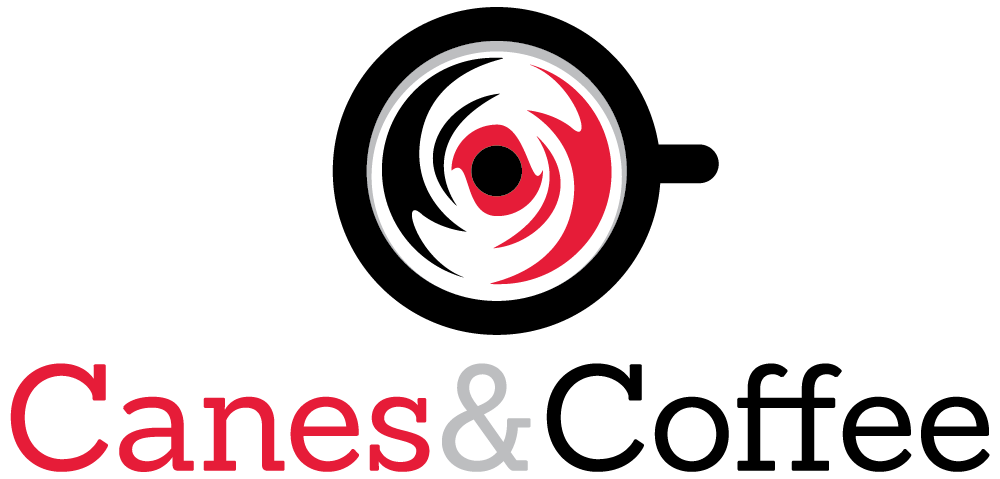 About the Community
Canes and Coffee is a Carolina Hurricanes hockey fan community and independent Raleigh area source for Carolina Hurricanes hockey coverage. We do not hide the fact that we are Canes fans but are also not afraid to provide objective assessments of the team and an honest viewpoint. While the backbone of the site will include coverage and analysis provided by Canes and Coffee, the hope is that over time the site will grow to become a community, a coffee shop if you will, for the all Canes fans to contribute to and share. Over time, the site will also become home to a dream to create a "digital museum." The "digital museum" will aim to capture, preserve and share the rich history of Carolina Hurricanes hockey that includes three tremendous playoff runs, a Stanley Cup victory and the growth of a unique and special relationship between the team and its fan base.
About the Founder, Matt Karash
At my core, I am very simply a long-time, passionate Carolina Hurricanes fan. I adopted the team as mine when it moved to North Carolina and became a lifelong fan during the 2001 and 2002 playoff runs. As a fan who has tremendously enjoyed the three exhilarating playoff runs and watching the Stanley Cup lifted in the RBC Center (as it was called then) in 2006, I greatly appreciate my time as a Canes fan. I view this web site as doing my small part to give something back to the team and the community. Canes and Coffee is also an extension of my Canes writing hobby that started on any message board that would have me shortly after the Canes moved to Raleigh, jumped to Hockeybuzz where I have written since 2006 and more recently arrived on Twitter.
I completely understand and respect those who rank winning the Stanley Cup on June 19, 2006 as the greatest moment in Canes history. But, to this day I think Josef Vasicek's (hence the 63 on some of Canes-centric screen names) overtime-winner following Kevin Weekes' unbelievable save in game five versus New Jersey in the first round of the 2002 playoffs was the most significant game in Canes history. If you catch me at a Canes game, tailgating outside the arena or even at a random coffee shop, please take the time to ask me why and also to share your favorite Canes memories.
About the Name "Canes and Coffee"

In the process of launching the site, many people have asked "Why the name?" Canes and Coffee actually has a dual meaning and a small bit of irony. Coffee (as in shop or sharing a coffee) is symbolic of friendly community atmosphere that I hope the site will grow to become over time. Coffee is also a nod to my "office hours" for my Canes writing/"yammering" over the years. As a start-up professional, husband and father, other than watching the games (even some of those are late at night via DVR), most of my Canes time happens late at night after the rest of my life quiets down for the day. It is usually sometime after 11pm that I sit down to read, think and write Canes stuff – at a time of day when coffee is appropriate for staying awake. The small fit of irony is that while I am a night owl, I really am not much of a coffee drinker. Just maybe this web site will also be the start of a new coffee-drinking hobby.
Thanks,
Matt Karash, Founder of Canes and Coffee