With only the home opener sitting in front of a five-game North Carolina State Fair road trip, the Canes gave the home crowd a small taste of hockey goodness with a 4-1 win. The...
Recent Carolina Hurricanes News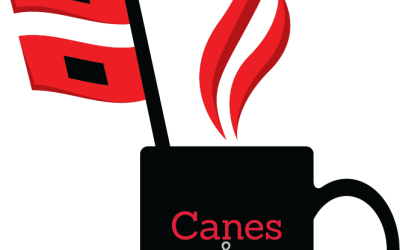 Last we covered the primary additions of Brent Burns and Max Pacioretty. If you missed them, the article on Brent Burns is HERE. And the article on Max Pacioretty is HERE. Today's Daily Cup of Joe covers the other players acquired in those deals and takes a look at...
read more
Total Site Comment Count
17,721
Hot From
Twitter

!

Your Source For Carolina Hurricanes News, Analysis And Game Coverage
Register For Our Digital Newsletter!
Please be sure to include country and zip code in message