Recent Carolina Hurricanes News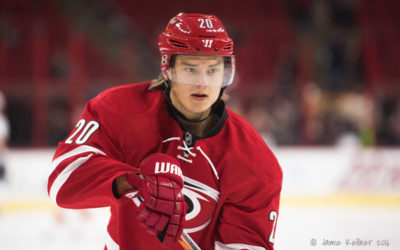 This article will be 1 of 2 first looking backward at what can be gleaned from the Islanders series and later 2 of 2 looking forward to the second round match up with the New Jersey Devils. Entering late March, the Islanders were my preferred choice for a first-round...
read more
Total Site Comment Count
17,723
Hot From
Twitter

!
Your Source For Carolina Hurricanes News, Analysis And Game Coverage
Register For Our Digital Newsletter!
Please be sure to include country and zip code in message