Special Thanks!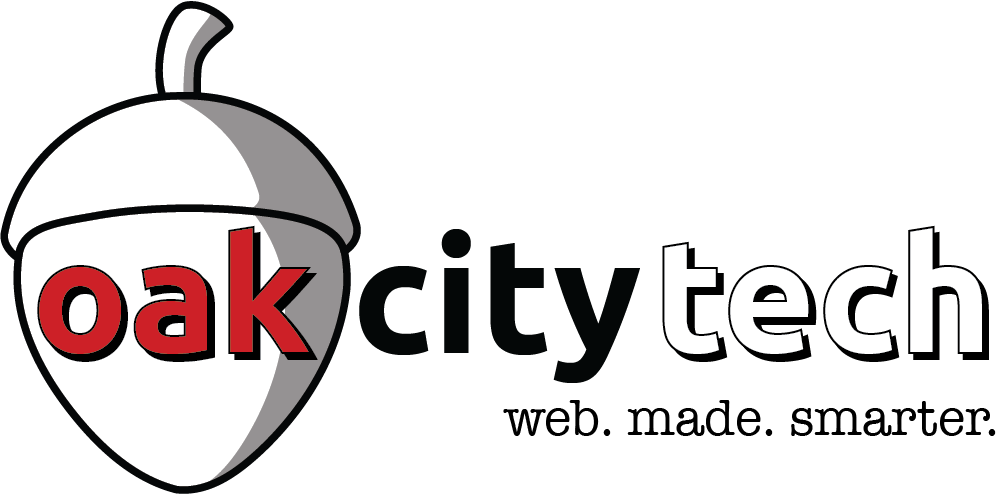 Thank you to Oak City Technology for leaning forward and taking the risk to be part of Canes and Coffee before the Kickstarter was funded and at a point where it required trust and confidence.
Thank you to Jamie Kellner for providing initial pictures and
photography for the first splash page and a set of pictures for the
site itself.
Thank you to Marty Smith from Curagami for sharing his knowledge and providing
advice and guidance for how best to create and grow a content-
centric community web site.
Thank you to our Gold Level Kickstarter Founders!
If you contributed to the Kickstarter but did not provide naming information for your digital puck, it is currently listed as Anonymous. If you wish to have this updated, please simply use the contact form and provide the name used for the Kickstarter contribution and the exact name that you wish to have on the puck (if different).
Rob Sherwood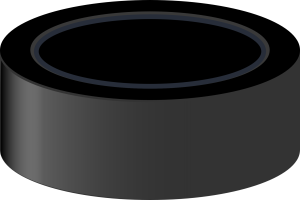 S & E Body Shop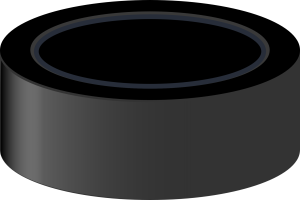 Anonymous 4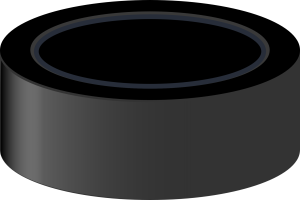 J Blackwelder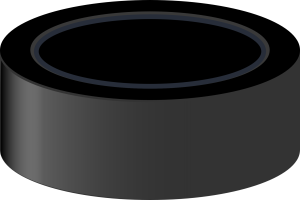 Rich Kreichbaum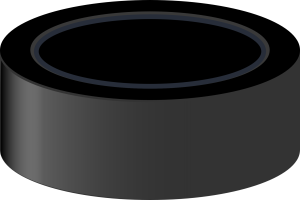 The Guers Family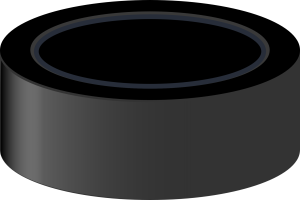 Anthony Cirillo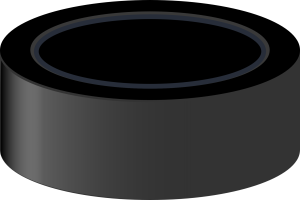 Dusan Popovic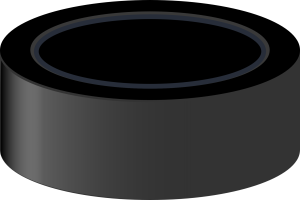 Chris Lombardo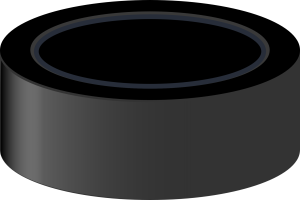 Scott McCloskey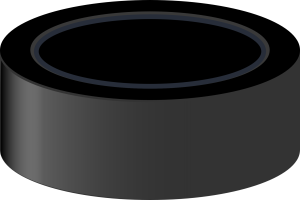 Anonymous 12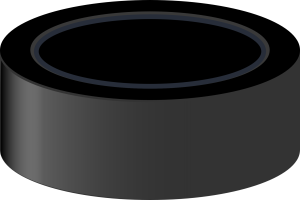 Gene Dillman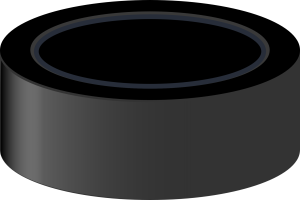 Anonymous 14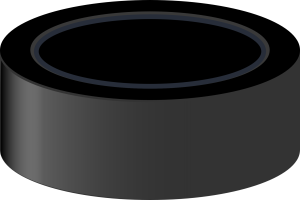 Kenny Moore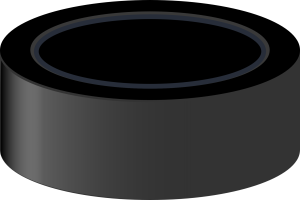 Craig W. Johnson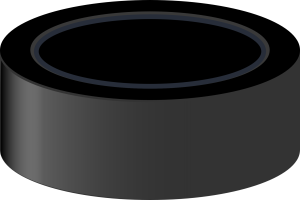 David A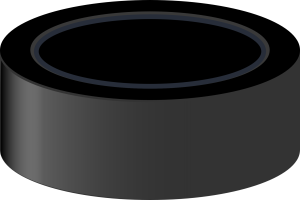 The Taylor Family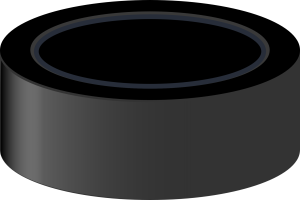 Gary Bess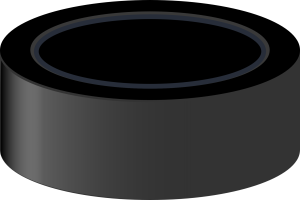 Mike Gracer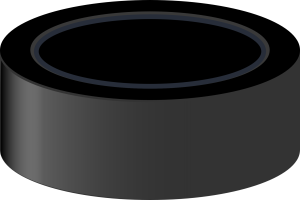 Curagami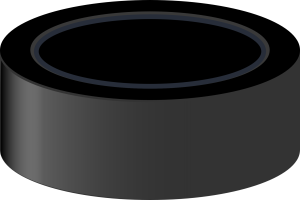 Ben & Cynthia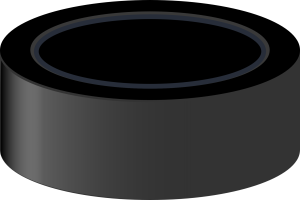 Canes29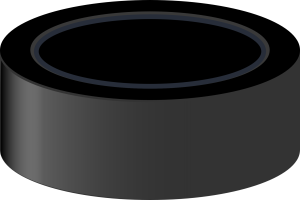 CP Downie UK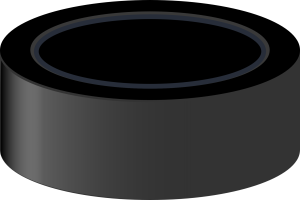 Carrie Roscelli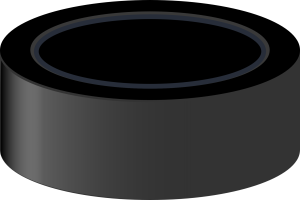 Miller Family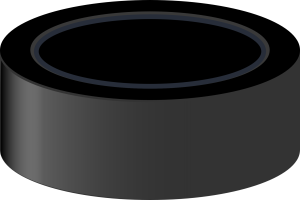 Anonymous 42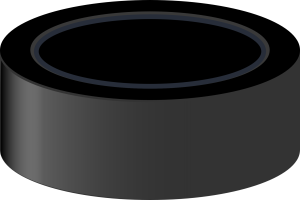 The Molinas Family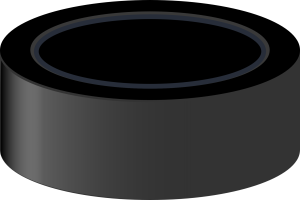 Todd Gaige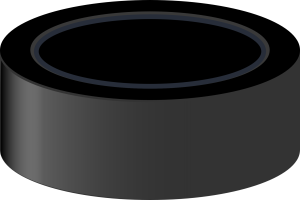 Craig I. Bryant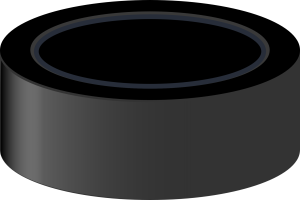 Arjun Chandran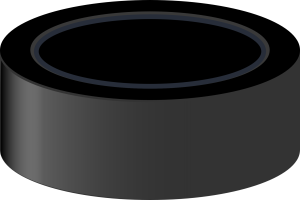 Ian Woodrow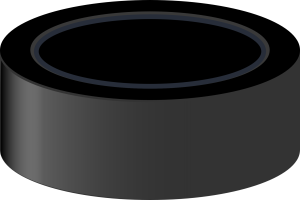 Anonymous 52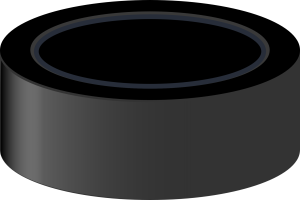 Fraser Van Asch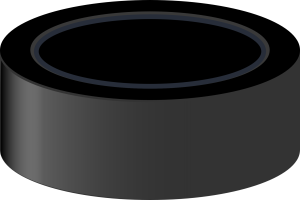 Josh Martin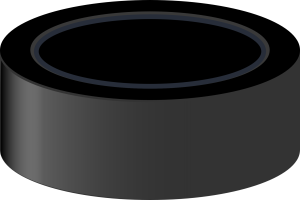 Ben Carlson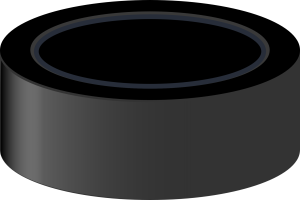 Anonymous 57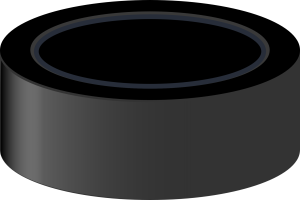 Rob Futrell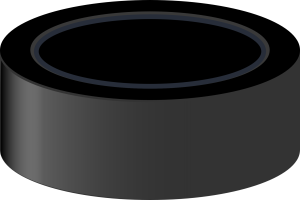 Jamie Kellner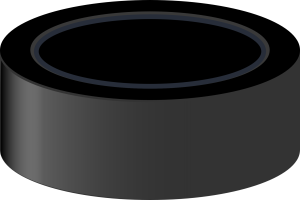 Thank you to our Silver Level Kickstarter Founders!
Thank you also to other Kickstarter contributors and to everyone who has supported this project by being a fellow Canes fan, offering encouragement and/or reading my Canes yammering at Hockeybuzz and various message boards over the years.