It has been an oddly quiet week across the NHL. The league putting the muzzle on teams in terms of announcing any expansion draft deals with Las Vegas surely makes it seem quieter than it really is. And certainly there are a good number of conversations going on. Finally, deals for players that teams cannot protect are likely to push right up against the deadline as teams negotiate back and forth with Las Vegas and at least consider trading a player or two away to avoid losing them to the expansion draft.
Canes and Coffee's long series of articles hit a crescendo this week with an article naming and ranking 10 targets to add a difference-maker at the forward position followed today's Daily Cup of Joe which mostly through cold water on a whole bunch of other pretty good players because in my opinion, they do not fit what the Hurricanes need.
In the name of keeping The Coffee Shop lively during a long off-season, we have bandied around many of these names already, but with the post-season officially upon us, the Thursday Coffee Shop will use today's daily post as a basis for considering a big list of potential top 6 forward additions.
Carolina Hurricanes polls
Please remember to click 'vote' after each individual poll response. Don't forget the discussion questions way at the bottom.

Loading ...

Loading ...

Loading ...

Loading ...

Loading ...
Discussion questions
1) Who do you really like as a difference-maker forward? Do you think said player will be available and for a price you would pay?
2) Maybe more practically, who do you like at forward when you consider both your rankings but also cost in terms of trade assets and contract?
3) What do you think General Manager Ron Francis WILL do? What do you think General Manager Ron Francis SHOULD do?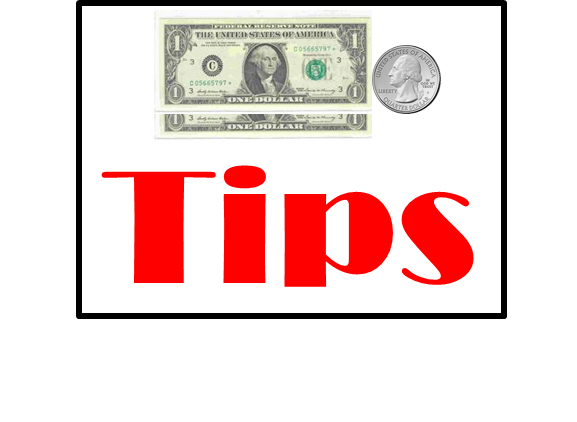 Go Canes!