With the conclusion of the Stanley Cup Finals on Sunday night, the off-season officially begins today, and hockey fans are slated for three consecutive weeks of off-season excitement. First up is the expansion draft which officially concludes next Monday. That gives rise to the regular draft and the trading ground that it can sometimes provide. And then there is a week until the start of free agency on Saturday July 1.
Needless to say, the next three weeks are certain to be the busiest ones of the off-season.
The primary subject of today's Coffee Shop polls and discussion will be the expansion draft. We will recall a couple polls that most already voted on and add a layer of new expansion draft-related polls, and the discussion questions will take on the same theme.
Carolina Hurricanes polls
Please remember to click 'vote' after each individual poll response.
Originally from March 30, 2017.

Loading ...
Originally from March 30, 2017.

Loading ...

Loading ...

Loading ...

Loading ...
Discussion questions
1) League-wide, what do you expect for the week leading up to the expansion draft? Will it be a busy trade week? Will teams do deals to avoid losing players for nothing or just resign themselves to losing someone and then move forward from there? Will the expansion draft see more or less action than the regular draft weekend?
2) Are there any players likely to be expansion draft selections that you would like to see Francis make a pitch for?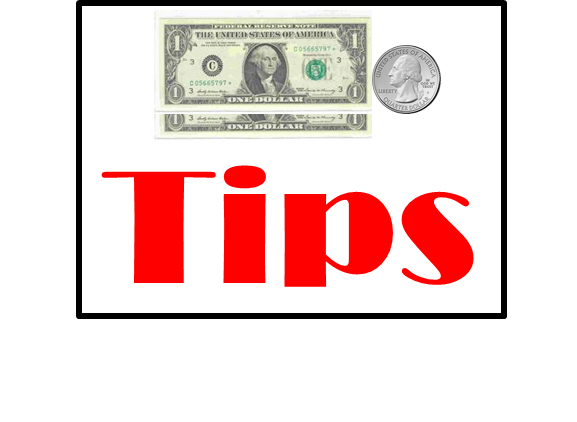 Go Canes!