Though activity was actually disappointingly light this past weekend, the NHL off-season is still scheduled to hit a higher gear this week with a couple days of Las Vegas speculation, the announcement of their team on Wednesday night and then the reopening of trade on Thursday morning only one day in advance of the 2017 NHL Draft which starts on Friday.
If you are returning to Canes and Coffee after a Hurricanes hockey hiatus at the conclusion of the regular season, the best places to catch up are our "2017-18 Carolina Hurricanes Roster Building Central" which has chronological list of all articles covering the building of the lineup for next season. Also check out "Carolina Hurricanes 2017 NHL Draft Central" which will be filling up this week with articles on the 2017 NHL Draft.
The Monday Coffee Shop features a mix of polls and discussion questions all focused on these activities.
Carolina Hurricanes Polls
Please remember to click 'vote' after each individual poll response.

Loading ...

Loading ...

Loading ...
Discussion questions
1) In searching the lists of players exposed to the expansion draft, who do you see who could fill a need for the Hurricanes might be worth a call to Las Vegas general manager George McPhee?
2) If you were Ron Francis what specific calls would you be making and/or deals would you be trying to make leading up to the draft next weekend?
3) If a 32nd team is added to the NHL a couple years out and the Hurricanes are deeper and destined to expose one or more key players, do you lean toward stomaching the loss as an inevitability, brokering a deal with the expansion team to influence their selection or trading a player or two away to collect value?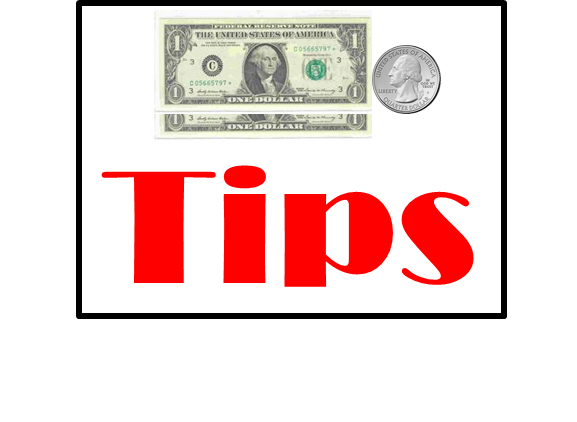 Go Canes!