One tell-tale sign that the hockey off-season is approaching the news-less desert of mid-July through August is when the volume of wild trade ideas suddenly increases.
And on cue for the Hurricanes, we may be seeing the beginning with Jordan Staal's name popping up in the 'we should get ___' online debates these days. Ryan Wilson who I respect for his writing and analysis wrote a reasonable article on this topic identifying Staal as a fit for what the Penguins need and correctly asserting that Staal was not going to come cheap for some random collection of draft picks and depth players.
With Jordan Staal's name now out there and not much happening for the next 4-6 weeks, I figure it is just a matter of days until the Rangers fans try to offer Nick Holden and a mid-round draft pick to trump the Pens and win the deal.
The need and wanting glances actually make sense
In terms of teams shopping for needs, Jordan Staal completely makes sense. There suddenly seems to be a shortage of 'any situation' top 9 centers, and much of that shortage interesting resides with top-tier teams who are looking to win now. The Rangers parted with Derek Stepan and thus far have only added David Desharnais. The Penguins lost Nick Bonino. The Chicago Blackhawks saw Marcus Kruger become their latest cap casualty. After dealing Travis Hamonic for picks and not Matt Duchene, the Islanders still lack a true top 6 center to slot behind John Tavares. And now minus cap casualty Marcus Johansson, the Capitals could also be looking for a solid third center.
And with the latest wave of higher-end forwards suddenly commanding $8 million or more, Jordan Staal's $6 million salary is starting to come back into range for what is affordable even in a C3 slot especially when considering that Staal could literally be the best in the league in that slot.
---
But for those who do not care to spend much time with this let me cut to the chase and start by saying say that I will be shocked if Jordan Staal is traded this summer.
---
Jordan Staal as a cornerstone for how Coach Bill Peters wants to play
In his three years as coach of the Carolina Hurricanes, Peters has structured what he wants to do lineup and matchup-wise largely with Jordan Staal as the lead and focal point. The best measure is home ice where Peters can dictate match ups. In that situation, Peters has consistently built a checking-capable line around Staal and matched that line as much as at all possible against the other teams' best scoring lines.
And it has generally worked. Even with overslotted wings in Andrej Nestrasil and Joakim Nordstrom in 2015-16, the Hurricanes mid-season surge featured Jordan Staal's line in a 'match up whenever possible' role especially at home where Peters could dictate who played against whom.
Seemingly regardless of line mates, Staal gives Peters a rock that he can rely on to tilt the ice into the offensive zone and neutralize at least one of the opponents' dangerous lines. Everything else that Peters does lineup/match up/strategy-wise flows from that starting point.
And the need is even greater now
And with the Hurricanes still maybe a player light on scoring for 2017-18 and maybe more significantly with scoring on the way in the form of inexperienced players who may need to be sheltered a bit initially, the role that Jordan Staal plays for the Hurricanes is even more critical. As a handful of young players push up into the lineup and boost offense, Peters will want to cherry pick favorable match ups for them, which makes it even more important to Staal's line to do the heavy lifting.
Plus the time is now
Finally, maybe the most significant factor in the whole Jordan Staal conversation is understanding where the Hurricanes are right now. The team is very much pushing to make the playoffs in 2017-18. But at the same time, thus far Francis has been unable to close the potential blockbuster deals spending futures to significantly boost the offense. Without the addition of a high-end scorer, the Hurricanes are set (so far anyway) to hope that a modest improvement personnel-wise for scoring (really just Williams) is enough if Darling hits the ground running in net, the defense is sound and the young players continue to improve.
Jordan Staal rates only behind Scott Darling and possibly a couple defensemen in terms of making the formula work.
And for Hurricanes fans (but maybe not guests), it goes without saying that the Hurricanes are past rebuilding mode and in no way in the market to trade Staal or any other core player for a package of futures that do not help the team past 2017-18. Further, I do not see any logic even in trading Staal for young scoring help. The Hurricanes actually have a decent amount of this on the way and at least looking forward probably more need for the kind of player who can lead that one trusted line.
Shorter version
Get ready for even more of this kind of chatter. We are rapidly approaching that time of year. But Jordan Staal is not going anywhere. He is simply too vital to how Peters wants to build his team and is a critical part of building a balanced forward lineup.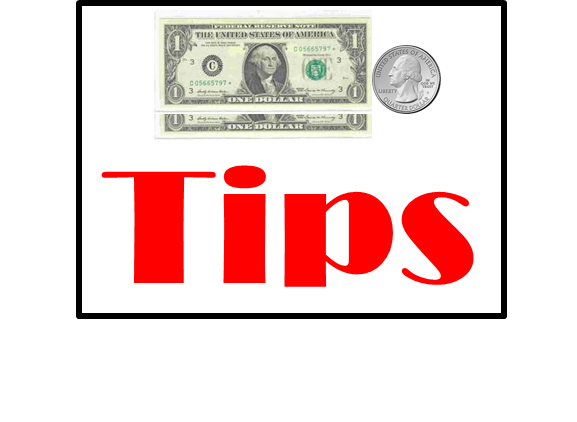 Go Canes!