Pull up a chair. Grab a cup of Joe. Share your thoughts.
After some slow days when we needed to manufacture things to bandy about, today offers a larger batch of real Hurricanes hockey moves and news. And that in itself is something to be thankful for.
The team's prospect pool is now 9 players deeper. Maybe equal in terms of significance  is that the count of draft picks numbered nine which means that the Hurricanes used each and every one of the draft picks with which the team started the weekend.
If you were away and want to catch up on the weekend activities, profiles and reading lists for the newest Hurricanes prospects and also Trevor van Riemsdyk can be found in the Sunday Canes Chronicle. There is also a summary-level draft recap. And finally, I continue to stand by my Saturday morning mini-novel for being as good of an explanation of the current trade situation as  any.
In addition, Monday's Daily Cup of Joe details a few items on the schedule for the week ahead starting with a 5pm deadline on Monday.
With that, here are at least starting points for front of the week discussion that looks backward and forward.
Carolina Hurricanes polls
Please remember to click 'vote' after each individual poll entry.

Loading ...

Loading ...

Loading ...

Loading ...

Loading ...
Discussion questions
1) What are your thoughts on the Hurricanes 2017 draft? 
2) What do you make of the lack of a deal for a forward by Francis over the weekend but also the fact that the players he might have been targeting are still available?
3) Including the players returning from last year, who are you must excited to see at the Hurricanes' prospect camp this week?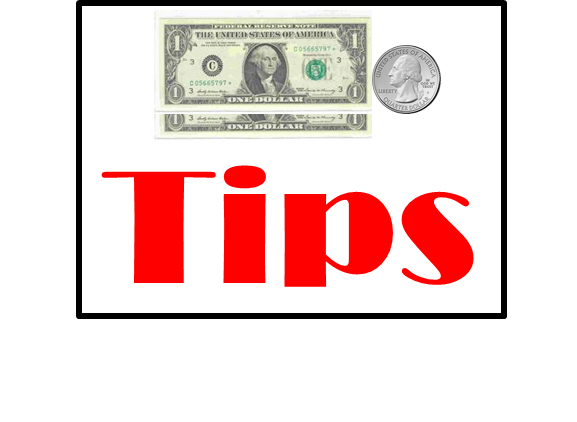 Go Canes!