Today it was announced that the Hurricanes had re-signed Derek Ryan to a one-year (one-way) deal at $1.425 million.
It is a good thing that the Daily Cup of Joe article was posted early since Ron Francis started early. 🙂 I had this deal among those that I expected this week to go with a few other decisions to be made by Francis.
Derek Ryan's contract
As noted, I expected this deal to happen. There is no surprise there. Though I am a little surprised by the price.  I expected Ryan to get a raise but would have pegged this deal at $900,000 – $1.1 million. In that regard, I am incredibly happy for Ryan. His long journey and perseverance are well-documented. I am more than happy to see people like him get rewarded for hard work. So financially, the deal does eat up $300,000-400,000 more than I expected, but in the big picture, that is not overly significant. In addition, the one-way deal does commit another NHL roster slot.
Derek Ryan's fit with the Hurricanes
Despite the fact that neither side said much of anything too promising at the end of the season, I always figured this deal as close to a sure thing. As an unrestricted free agent, Ryan had the chance to shop the open market, but I just think the situation was too perfect for both him and the Hurricanes. Ryan had carved out a place on a team that still needs forward depth. Further, his greatest asset is his offensive ability which is something the Hurricanes are still light on. Finally, partly from his past with Coach Bill Peters he has a favorable working relationship with the team. I just do not see how he could have found a better fit and figured the only way he would leave is if Francis totally hard–balled him and tried to offer no raise at all or a two-way contract.
Where I see Derek Ryan slotting
I really like Derek Ryan for being the right kind of depth. I view him as being one of the two front-runners to seize Jay McClement's slot in the C4 slots (along with Lucas Wallmark). With McClement departing and the Hurricanes becoming deeper at forward, I think 2017-18 is finally the year that Peters transitions to a more offensively-capable fourth line.
If Wallmark wins the C4 slot, Ryan is a good fit to sit in the #13 slot ready to step into the lineup in the event of an injury. He did himself a big favor last year by looking serviceable defensively and by being solid in the face-off dot. Those two things boosted his stock and boosted him from being risky AHL instant offense to being a player who could be trusted in a more regular, slightly less sheltered role. Ryan also helped his cause by looking reasonably comfortable in a stint playing right wing. As a depth player, the ability to fill a couple different roles is valuable.
But at the end of the day, Ryan's calling card is his ability to boost the offense. The Hurricanes are trying to climb from 20th in the NHL in goal scoring in 2016-17, and either in a depth role in the lineup or injury fill in Ryan brings exactly that. He is at least serviceable if not better even at the NHL level on the power play. And he can create and finish at a good depth level in the NHL. His 29 points in 67 games represent a solid mid-30s scoring pace.
Finally, even if the Hurricanes youth rise up or if Francis adds higher-end help at forward, Ryan slots fine (though maybe a tiny bit expensive) at #13. Even if one of the young prospects proves to be the 13th best player in training camp, the kids would be better served playing 18 minutes per night in the AHL to continue improving whereas Ryan is fine in that role.
What say you Canes fans?
Acknowledging that he is scoring depth and not the top 6 catalyst, are you happy to see Derek Ryan back in the mix?
If I am right that the C4 battle is likely between Ryan and Lucas Wallmark, who do you think wins that slot?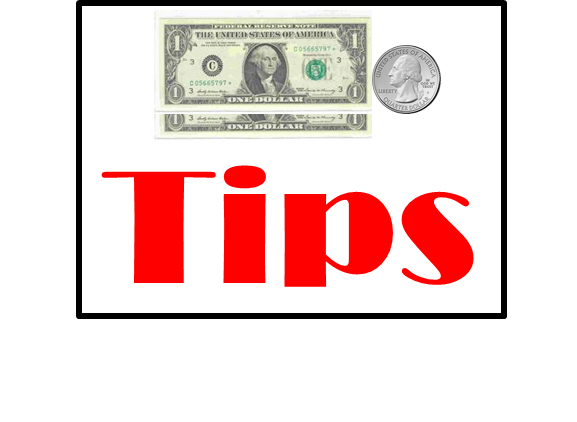 Go Canes!